We are an in-network provider with most insurance companies and many EAP's. We will work with you to bill your insurance company for you.
That way all you have to manage is your copay, percentage or deductible.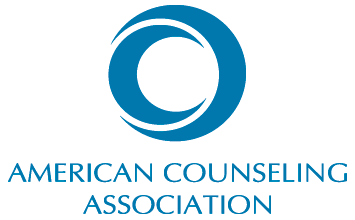 At Pacific Mind Institute, it's our mission to provide a secure and welcoming environment for everyone, regardless of their age. Here, counseling is approached as a temporary process to assist you and your children to get to a different place or to overcome the hurdles you are facing. We want to support you with more tools to better deal with the emotional distress you or a loved one are working through.
Rates:
Individual Counseling (30 minutes) $95
Individual Counseling (45 minutes) $110
Individual Counseling (60 minutes) $120
Play Therapy/Creative-Expressive Therapy $120
Family Therapy $120
Psychological Diagnostic Evaluation (Initial Counseling Session) $150